Making connection a borderless experience

Comprehensive Catalog
APIX puts over 600 API products from multiple industries right at your fingertips.

Rapid Adoption
Actively connected to our platform, a fast growing group of TSPs are adopting APIX services right now.

No Time to Market
Speed is no longer a reason to hesitate in seeking our support, thanks to our rapid time-to-market mechanism.

A Trusted Brand
APIX leverages JETCO extensive banking network which complies with the highest industry standards.
In-market innovative solutions with APIX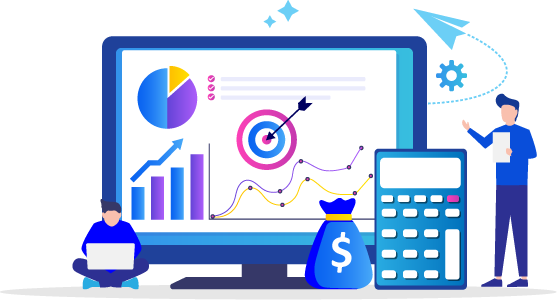 "As the leading mortgage brokerage service provider, we have been striving to collect and consolidate the latest mortgage information timely from different sources in order to deliver a professional service level for our customers. Through APIX we can now obtain mortgage APIs from all 13 JETCO member banks and build up a real time pool of mortgage offers that is comprehensive and reliable. This breakthrough guarantees first-hand information for our customers and helps us maintain our position of being the No.1 mortgage brokerage in town."

"As the most popular dining information and service portal in Hong Kong, OpenRice offers a series of dining value-added services including prepaid vouchers in addition to restaurant search and online table booking. The utmost challenge in this area is the immense workload and cost required in developing and operating with different banks. APIX helps us integrate with the systems of various banks and launch service quickly and easily. This greatly increases marketing efficiency as well as raises customer loyalty."

"APIX helps us break through the limitation of displaying prices in only one currency and improve customer experience considerably. Through integrating the foreign exchange APIs from the banks, our customers can real time convert and review product prices in HKD, RMB or TWD currencies. This is a major enhancement to our price comparison website. It enhances customer experience and satisfaction, and in turn opens up vast potential for us to develop overseas markets that we have long been planning for."

"While there is scattered information of numerous financial services on the market, maintaining a comprehensive and update one-stop platform has been our top objective and challenge. APIX aggregates expansive financial services information from 13 JETCO member banks on a single platform for real time review. Users can easily obtain their best deals through our site, whereas financial institutions can leverage our platform for product innovation to stay ahead of competition. With the use of APIs, we can further enhance data reliability and grab the opportunity of allowing online application for bank products from third party service provider. It is one big step forward in open banking that benefits the overall local financial industry."
Ready to be a part of APIX?
Find out how you and APIX can collaborate on something big.